NewBold manufactures the Addressograph® Model 2000 Electric Imprinter, Model 830 Electric Imprinter, Quality Blank Plastic Cards and Supplies for virtually any plastic card application. Addressograph products have been prominent in the Healthcare market for the last 40 years.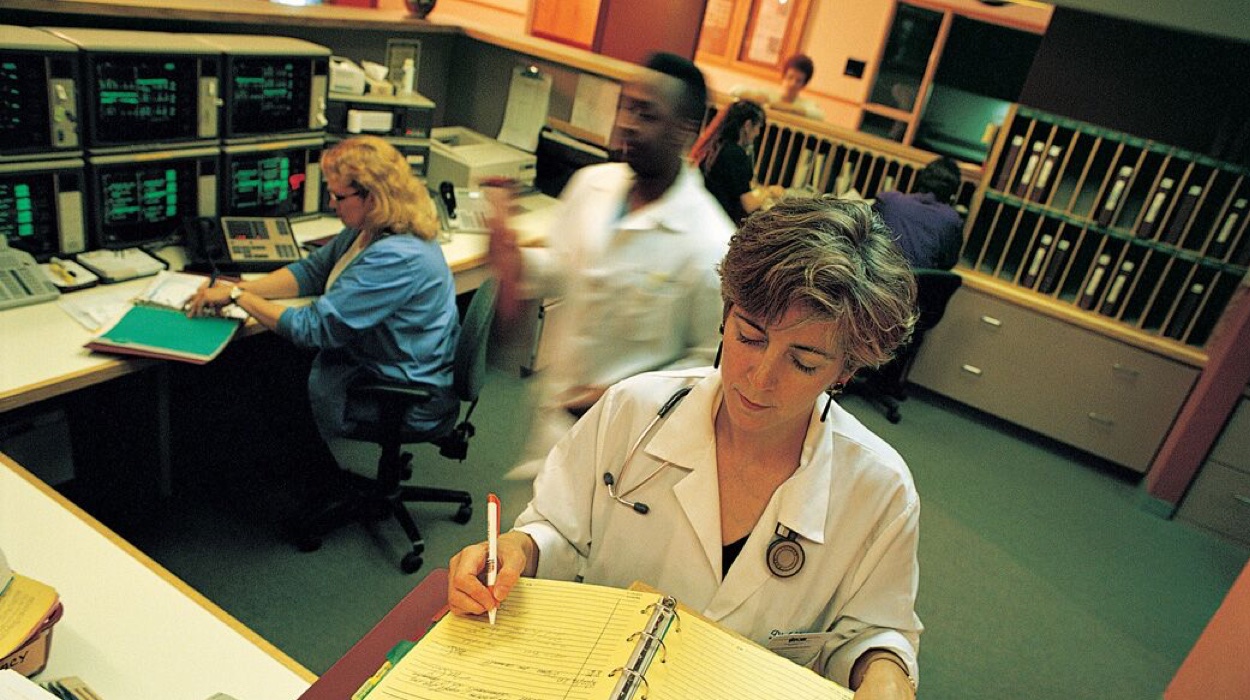 Addressograph Electric Card Imprinters
Addressograph® Model 2000 Series electric imprinter is our most popular model, offering maximum flexibility for specialized card applications in a compact design. The 2000 series was designed specifically for the Healthcare market to provide accurate, high quality impressions in any location, on any size form, every time. No breakdowns, print adjustments or smudging.
The Addressograph® Model 830 electric Imprinter, with its new look and new features, is an economical imprinter that combines crisp impressions, format flexibility and product durability for a variety of data capture applications. Designed specifically for those that have low to medium imprinting requirements, the Model 830 is quick and easy to imprint your forms in just seconds.
Click here to download Addressograph Model 2000 brochure.
Click here to download Addressograph Model 830 brochure.
Addressograph Card-Based Supplies
Addressograph offers several supply items that are used in a card-based solution, such as the Addressograph Plastic Card Filing Rack, CR50 & CR80 size plastic room/bed jackets, Station plates, and replacement Ink Rollers for your imprinters.
Check out our FAQs to learn more about our products and solutions for your company.