Don't wait to replace your outdated technology and risk slower productivity or decreased bottom line. NewBold Technologies & Zebra can help you trade-in your old printers and mobile devices for the latest technology in the hospitality market. Plan your migration strategy now and be ahead of the curve in 2019 and beyond.

Optimize
Workflow

Reduce
Training Time

Improve Worker Productivity
Yes! I want to learn more about the Zebra Trade-In opportunity and see what my trade-in amount will be.
---
This trade-in offer helps offset the cost of purchasing new technology. With the GO Zebra trade-in program, you receive lucrative rebates when you trade in Zebra mobile devices (or a competitor's device) to purchase new Zebra Android mobile computers. No matter the brand you currently use you will get a rebate for taking advantage of our Trade-In Program!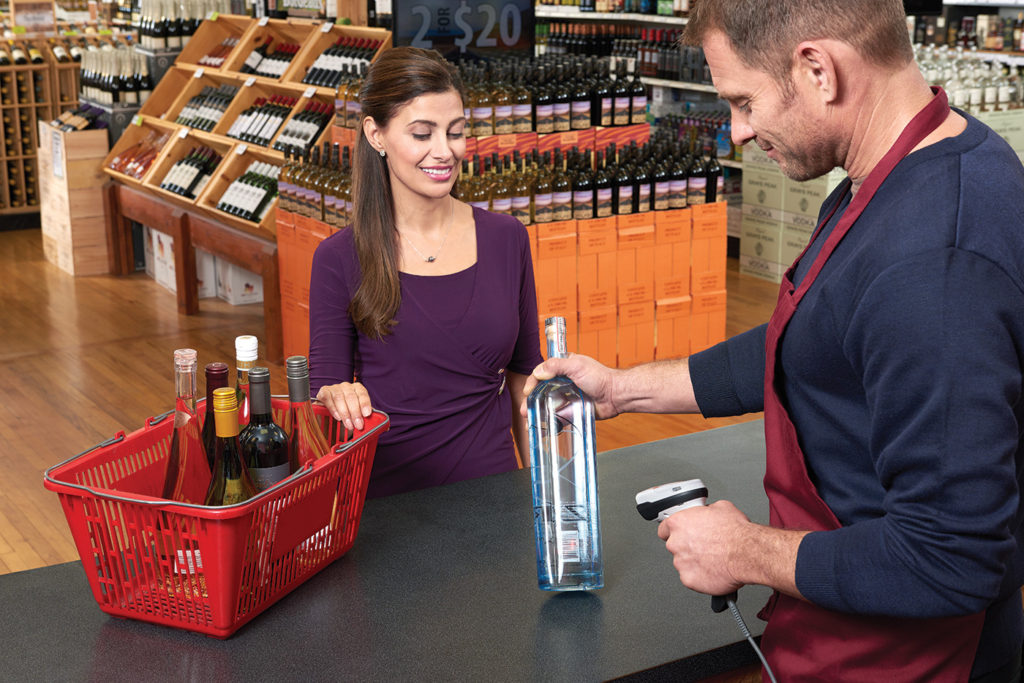 Don't go it alone!

Transitions can be challenging. That's why we offer integration services to get you on the right track with your new devices and walk you through the requirements of moving to a new operating system.

NewBold Technologies manages a 24/7/365 help desk for hardware and software troubleshooting, along with a single point of contact. Our help desk professionals deliver on-demand support allowing you the freedom of business without lengthy hold times, or delayed issue recovery.